Dear Editor
Chronic pain management focuses on the individual, not the pain.
I am very pleased with the review by Kang and colleagues [1]. I write as a spinal pain specialist whose patients had an average episode duration of pain pain of 2.5 years [2] for low back pain and 1.3 years for neck pain [3]. These studies confirm that Kang et. al. noted the significant extent of spinal and extraspinal pain, sleep disturbance, and psychological distress. I also recognize the 'heartsinks' who have seen many consultants for a variety of complaints, and those with hypersensitivity. I do accept that some patients need further investigations, but it can be done in a way that does not cause further anxiety. To ensure that intensive rehabilitation is not contraindicated. By showing a genuine interest in the family, job and interests of the individual, you can begin to build confidence and hope for the clinical path being recommended.
The review ignores trauma's effects on some people, causing their pain to begin, and for others, a major factor. Thirteen percent of patients with neck pain who presented to my clinics had a traumatic origin with a missed break and significant psychological comorbidity. Subsequently, it became clear that post-traumatic distress (PTPD), [a term used because post-traumatic stress may require specialist knowledge for diagnosis] can be present in rheumatological practices [4] and with the increasing influx of refugees in the UK [5], more patients are being diagnosed with PTPD. This can have major effects on families [5]. PTPD is commonly seen in medicolegal situations where accidents have caused major destruction to the lives of individuals and their families, including divorce [6]; and is often associated mood disturbances [6].
Kang et. al. correctly mention that sleep disorders are important in the management chronic pain [1], however, two important aspects of a'sleep story' must be identified. It is important to ask the individual what they are thinking about when they lie awake in bed at night. This may provide clues as to social or family stress. Second, you should ask about their nightmares and dreams, especially if they are unpleasant. These often involve reliving trauma or accidents. When asked about nightmares, people who deny any unpleasant memories during direct questioning may reveal clues. The presence of PTPD can be important because it opens up therapeutic opportunities with psychological support and medications.
My experience in rehabilitation medicine over the years has taught me that to fully assist our disadvantaged clients, social issues must be resolved before psychological issues, and psychological issues must be resolved before physical issues!
References

1. Kang Y et. al., Chronic Pain: Definitions and Diagnosis. BMJ (Clinical Research ed. ), 2023. 381: p. e076036.

2. Frank A. et al. A cross-sectional study of the clinical and psychosocial features of low back injury and the resulting work handicap: Use of the Quebec Task Force Classification. Int J Clin Pract, 2000; 54(10) p. 639-644.

3. Frank A, De Souza L and Frank C. Neck Pain and Disability: A Cross-sectional Survey of the Demographic and Clinical Characteristics of Neck Pain Seen in a Rheumatology Clinic. Int J Clin Pract 2005; 59(doi: 10.1111/j.1742-1241.2004.00237.x): p. 173-182.

4. McCarthy J. and Frank A. Posttraumatic psychological distress can present in rheumatology. BMJ 2002. 325(27 July): p. 221-221.

5. Frank A. Refugee status: a yellow-flag in managing back pain. BMJ 2007;334(13 Jan): p.58-58.

6. Frank A. Psychiatric effects of road traffic accidents: often disabling, and not recognised (letter). BMJ 1993, 307(13th Nov): p.1283.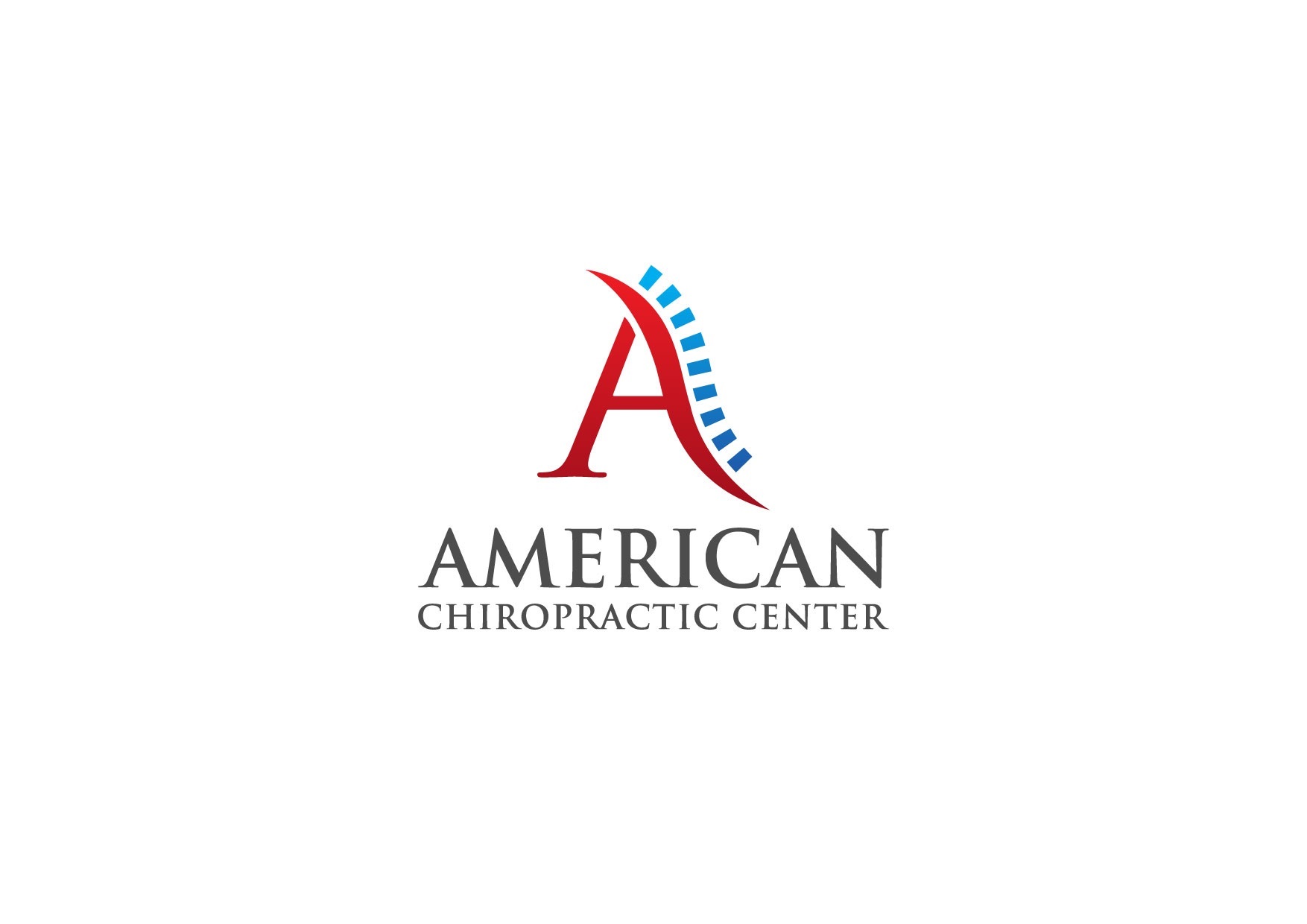 We understand how important it is to choose a chiropractor that is right for you. It is our belief that educating our patients is a very important part of the success we see in our offices.