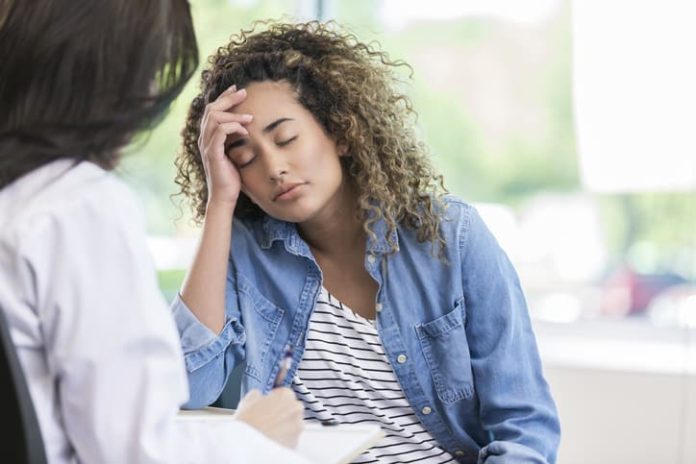 For the purpose of a study, researchers wanted to provide current, evidence-based recommendations regarding the management and examination of secondary and primary headaches in pregnancy and following the birth of a child. Patients who were expecting or postpartum have an history of or are experiencing new or primary headaches. The guideline was created utilizing an a priori process and a writing team comprised of two obstetrics and gynecologist doctors nominated by the ACOG Committee on Clinical Practice Guidelines-Obstetrics and one external subject matter expert. Based on the established criteria for inclusion and exclusion studies that progressed into the full-text screening stage was evaluated by 2 authors of our writing group. Qualitative quality was assessed for the studies was evaluated, and an evidence-to-decision method that was based in GRADE (Grading of Recommendations Assessment Development, Assessment and Evaluation) was used to assess and translate the findings into recommendations.

It was a Clinical Practice Guideline included recommendations regarding interventions to avoid primary headaches in women who are pregnant or attempting to become pregnant, postpartum or lactating; evaluation of those who suffer from symptoms of the primary or secondary headaches during pregnancy; and treatments for secondary and primary headaches during lactation and pregnancy. The recommendations were classified according to their effectiveness and the strength the evidence they provided.

Reference:journals.lww.com/greenjournal/Abstract/2022/05000/Headaches_in_Pregnancy_and_Postpartum__ACOG.37.aspx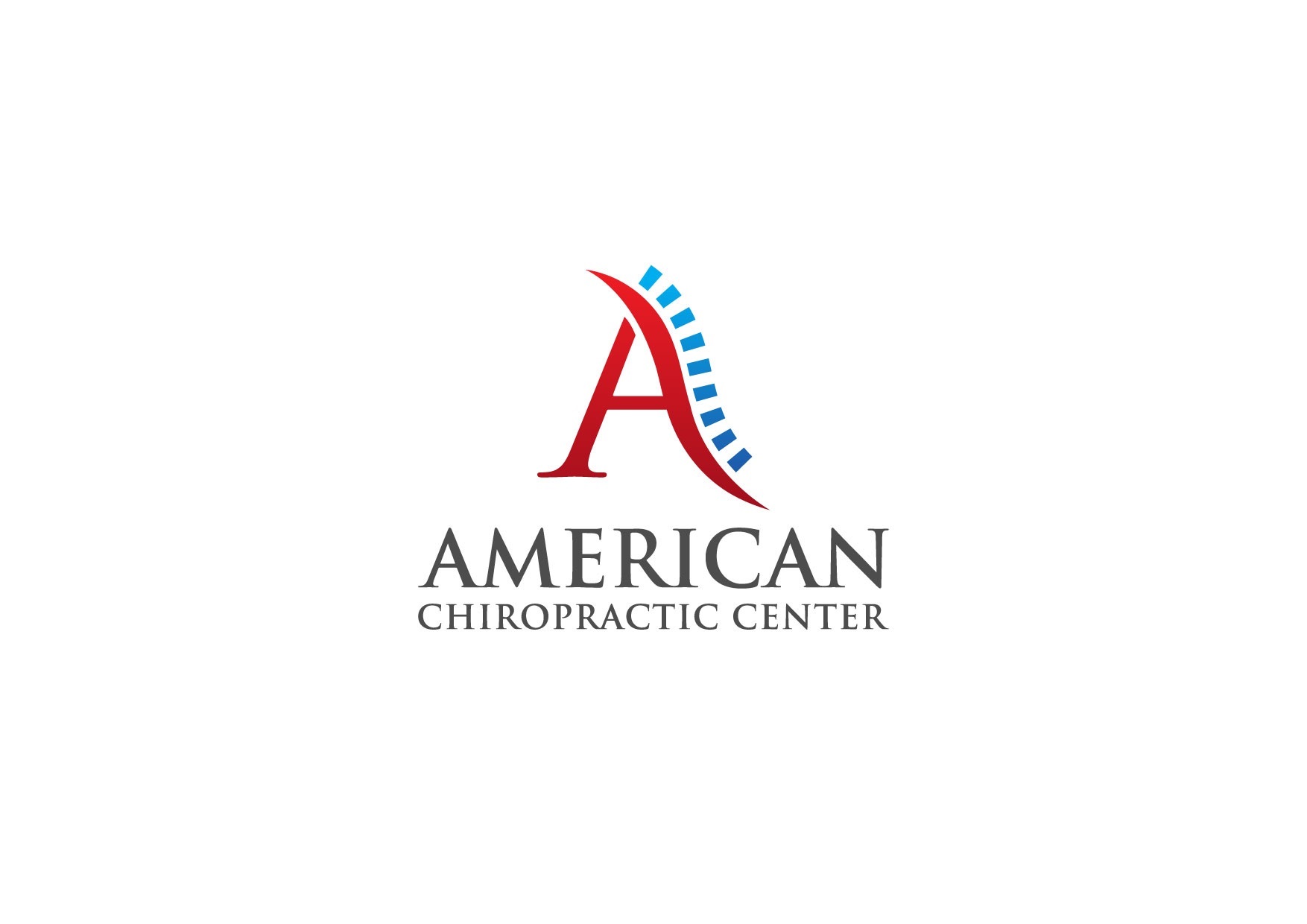 We understand how important it is to choose a chiropractor that is right for you. It is our belief that educating our patients is a very important part of the success we see in our offices.