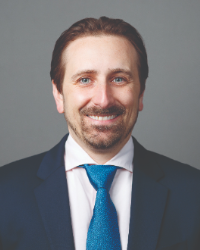 Jeffrey Ciccone, MD, from Manhasset is now a member of HSS Long Island, the Uniondale area of the Hospital for Special Surgery.

A board-certified anesthesiologist who specializes in pain management. Ciccone offers nonsurgical treatment for a range of diseases, such as chronic neck pain, back pain headaches, arthritis, headaches, migraine, pain following surgery complicated regional pain syndromes, pain in the nerve sciatica, and pain caused by sporting injuries.

Prior to taking over HSS Long Island, he worked within the Department of Anesthesiology, Perioperative and Pain Medicine at Mount Sinai Hospital in Manhattan which was where he assisted in the development of the inpatient and outpatient pain management clinic. In the course of his tenure that he was a trainer for over 70 trainees on the field of interventional pain management.

Ciccone who was raised in Long Island, joins 31 doctors from various orthopedic subspecialties in HSS Long Island, located in The Omni building, which is located off Hempstead Turnpike in Uniondale. His approach to pain management as evidence-based patient-centered and restorative. He customizes the treatment plan to each patient's needs.


x

Get This Article Free!
We have 2 More for You!
All You Have To Do is Sign Up to receive your 2 additional Free Articles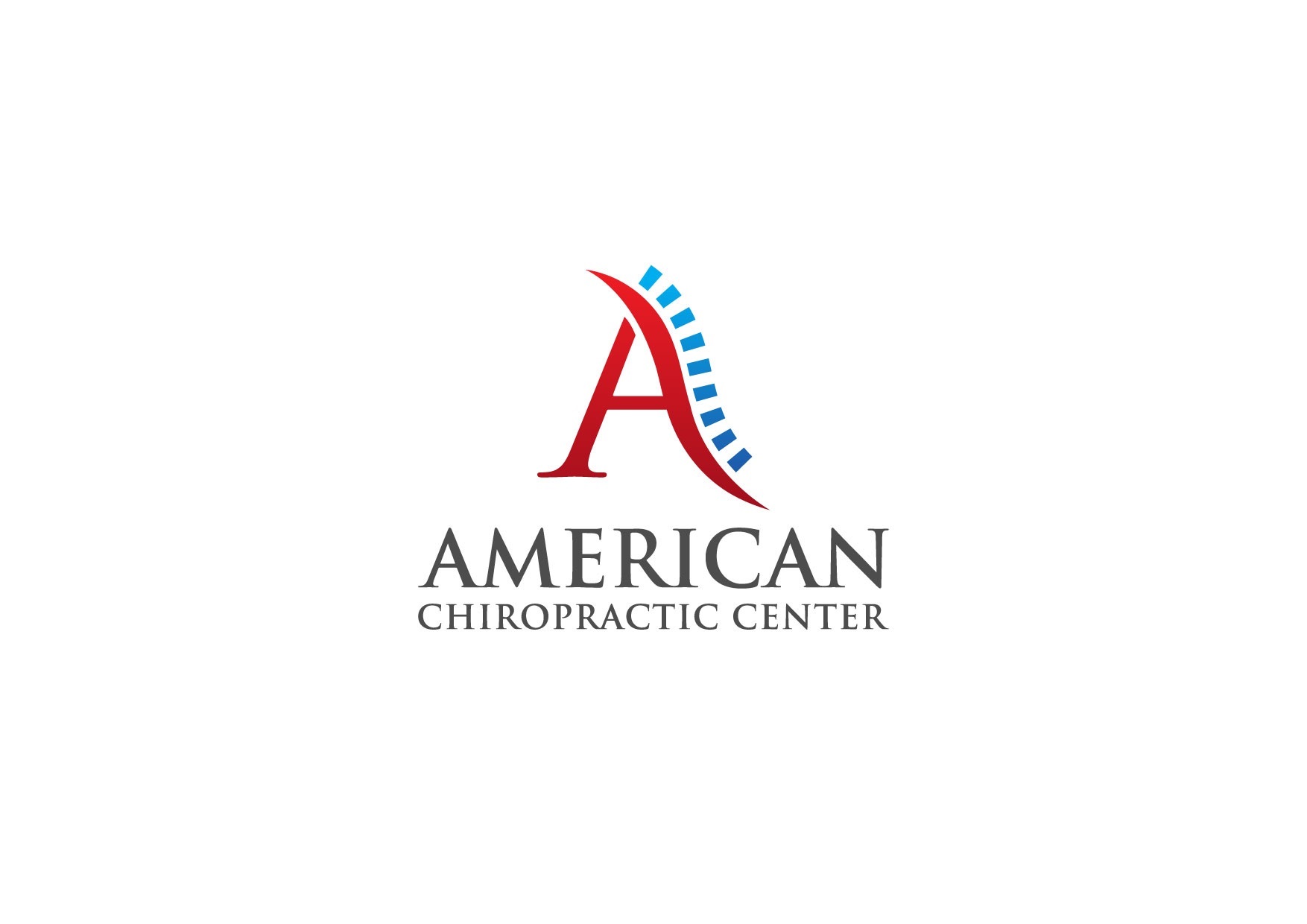 We understand how important it is to choose a chiropractor that is right for you. It is our belief that educating our patients is a very important part of the success we see in our offices.