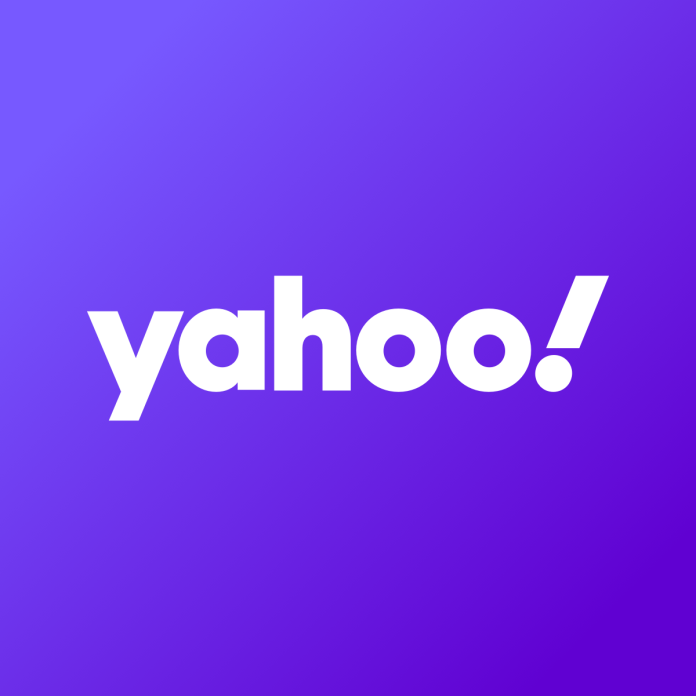 Sep. 2–Frederick Medical Group will soon increase its selection of medical specialties in the field of brain and spine treatment by including the Dr. Ravi Yalamanchili, an specialist of brain and spine surgery and treatment, as a doctor.
The medical organization plans to increase the brain as well as spine services as more doctors are added to the practice according to a press release released on Thursday by Frederick Health.
Yalamanchili has been serving the patients of Frederick since more than 27 years according to the press release. He regularly sees patients with the brain and spine issues, such as neck pain as well as lower back pain and the ulnar nerve compression carpal tunnel syndrome, sciatica chronic pain and sports injuries, according the release.
He will continue to see his existing patients at the address of 141 Thomas Johnson Drive and is accepting new patients, as per the press release.
— Angela Roberts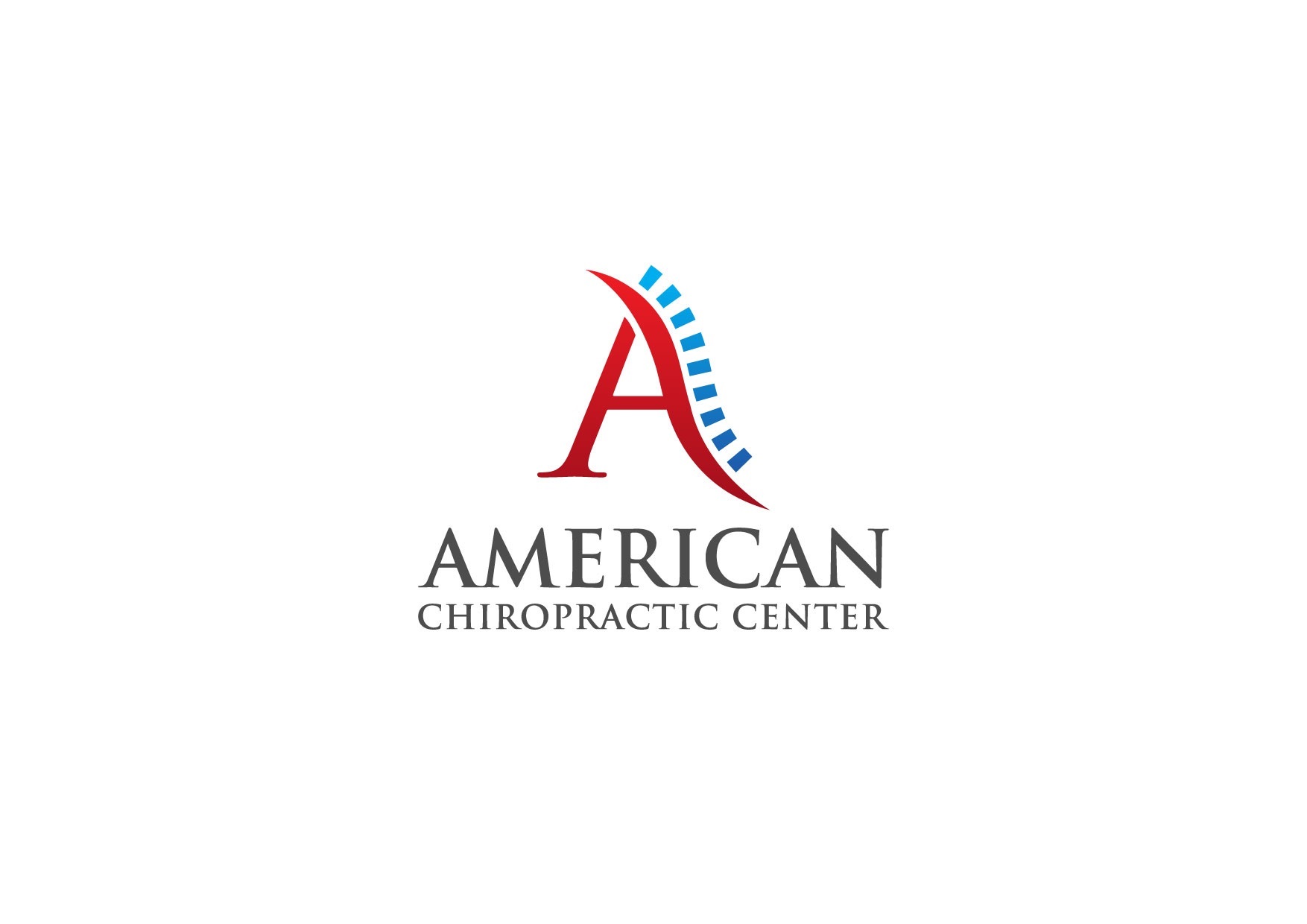 We understand how important it is to choose a chiropractor that is right for you. It is our belief that educating our patients is a very important part of the success we see in our offices.