July 5, 2023
Read for 1 minute
Takeaways from the conference:

Opioids do not reduce pain intensity for acute, non-specific neck or low back pain.
Researchers recommend that nonpharmacological treatments should be used to treat low back pain.
Results published in The Lancet revealed that opioids did not reduce pain in adults with low-back and neck pain compared to placebo.
Caitlin P. Jones, PhD faculty of health and medicine at The University of Sydney and colleagues wrote: "This finding calls on a change in the use of opioids frequently for these conditions."
Jones and colleagues randomly assigned 347 adults with at least 12 weeks of low back pain, neck pain or both of at least moderate pain severity to receive guideline-recommended care plus either an opioid (n=174) or placebo (n=173) for up to 6 weeks. Researchers collected data at baseline, 2, 4, 6, 12, 26, 52 and 52 weeks. They also measured pain severity using the pain severity subscale from the Brief Pain Inventory.
In total, 89% of the patients were included in primary analysis. The results showed that there were no significant differences between the control and opioid groups in terms of mean pain scores after 6 weeks (2.78 vs. 2.25) Researchers found that the Roland-Morris Disability Questionnaire showed a significant difference for patients with low-back pain. This was in favor of the placebo group after 6 weeks. Researchers found that the placebo and opioid groups did not differ significantly in terms of quality of life when it came to the physical function subscale. However, they did find a small but significant difference on the mental health subscale between 6 and 12 week for the placebo group.
7.5% of patients who received opioids reported adverse events related to opioids, compared to 3.5% of those in the placebo-controlled groups.
"We report that there is a small, but significant risk of harm after a year's use of [opioids], even if it was short-term." This finding is contrary to guidelines that recommend opioids be used judiciously in acute back pain. We found that there were no benefits, but there was a risk of harm," researchers wrote in their study. "Our findings support the changes to guideline recommendations for low-back pain management. These have seen a shift from pharmacological treatment to nonpharmacological therapies, such as psychological and physical therapies."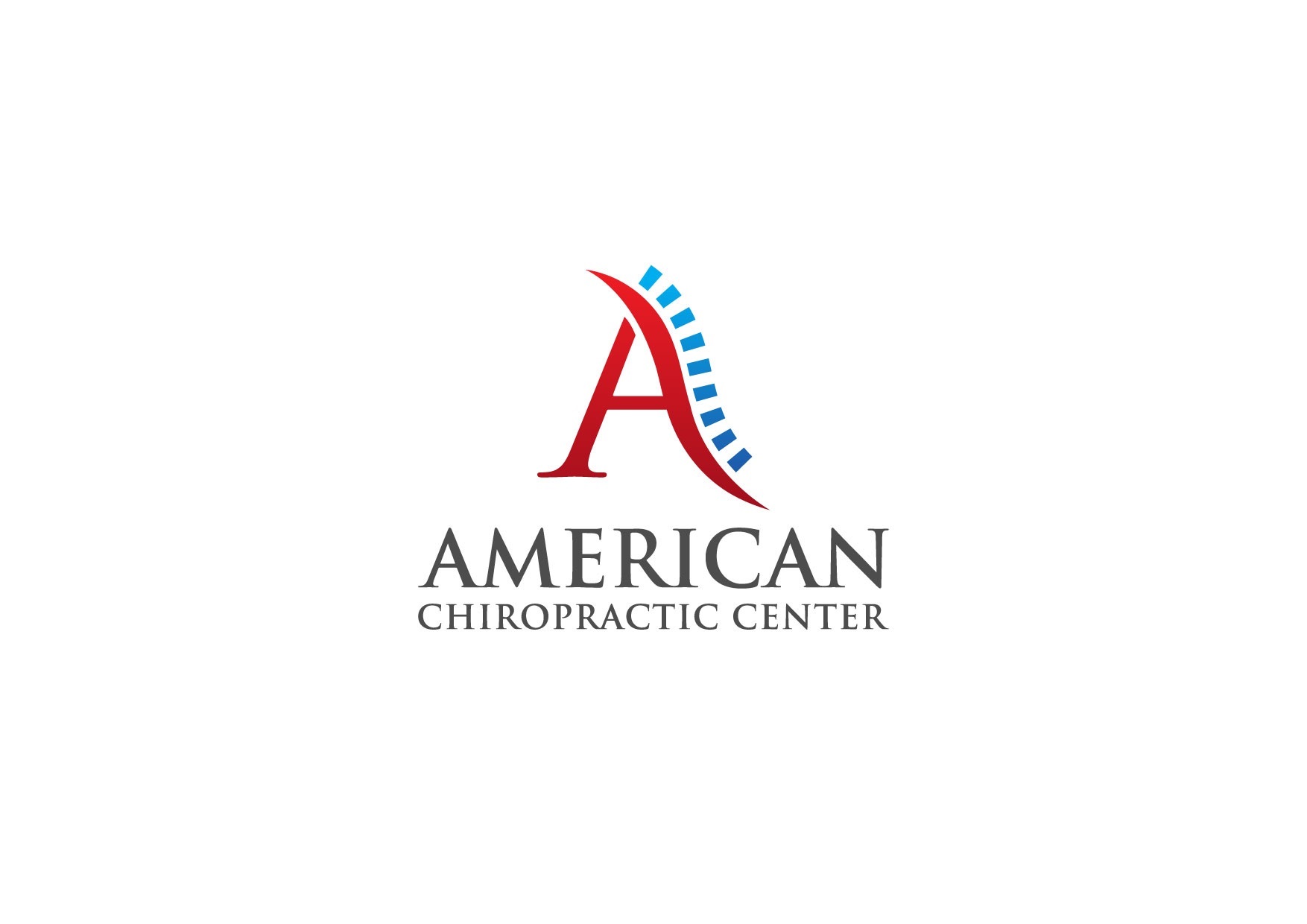 We understand how important it is to choose a chiropractor that is right for you. It is our belief that educating our patients is a very important part of the success we see in our offices.