An East Hampton Village police officer was involved in a fender-bender on Saturday while driving on North Main Street near Cedar Street.
Officer Christian Denton, 29, of Hampton Bays was driving a village police car when he rear-ended a 2006 Hyundai driven by Brian McDonald of Manorville, 45. Mr. McDonald told police he was stopped in traffic at the time.
According to the accident report, Officer Denton had to "lock up the brakes" because of the stopped traffic, which left him unable to stop in time to avoid hitting the Hyundai. Mr. McDonald's car had previous damage, so it was not immediately clear if the incident caused more. No injuries were reported and neither car required towing.
On Jan. 12, Barbara Feldman of East Hampton, 72, was parked in her 2017 Jeep in a lot off Springs-Fireplace Road when Rita Abrams, 92, also of East Hampton, backed a 2003 Toyota into her car. Ms. Abrams told police her foot had slipped onto the gas, causing her car to accelerate into the Jeep. Ms. Feldman complained of neck pain. Neither car required towing.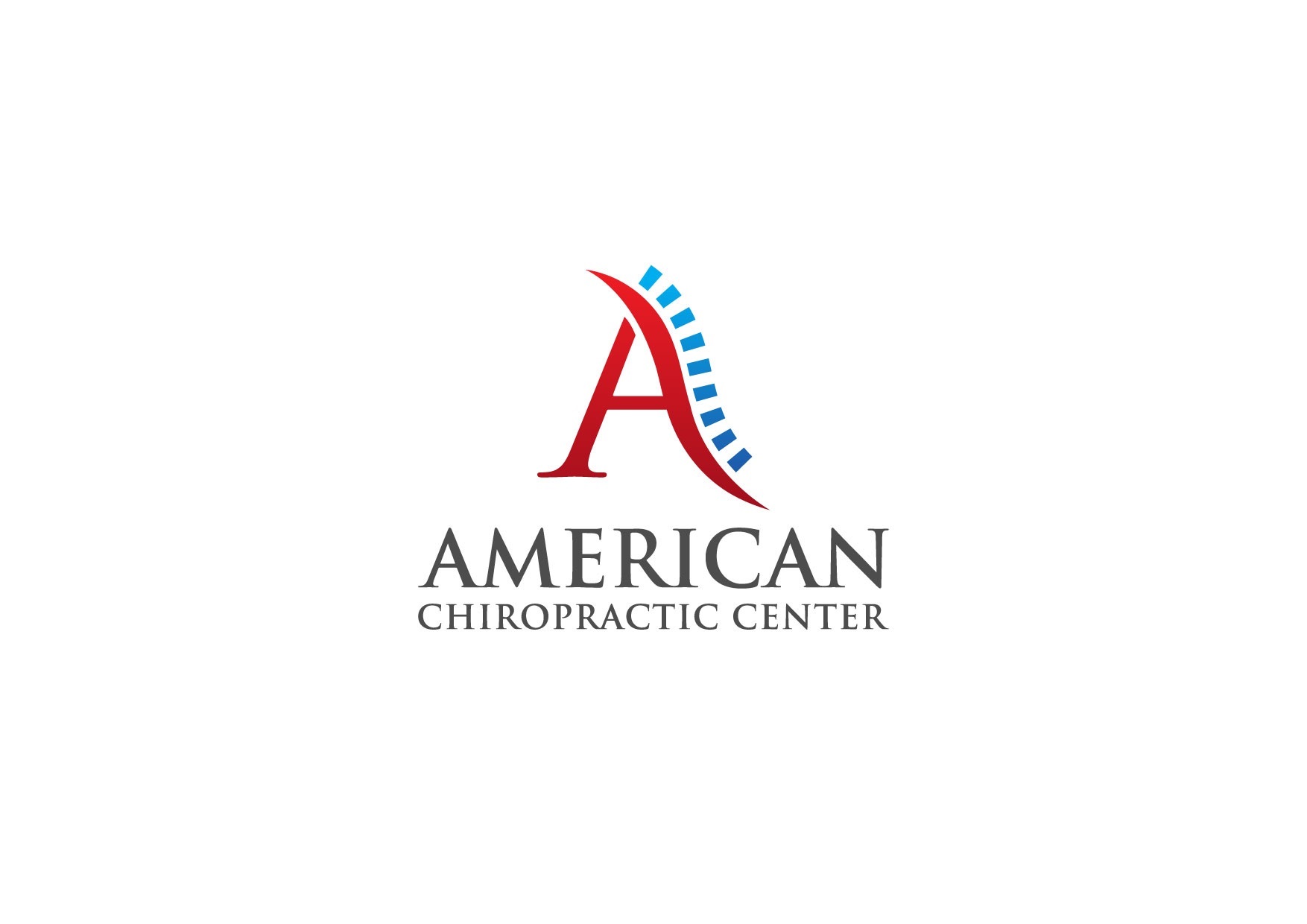 We understand how important it is to choose a chiropractor that is right for you. It is our belief that educating our patients is a very important part of the success we see in our offices.